What would it mean for you to have the courage to live the life you really want?
This workshop is for you if: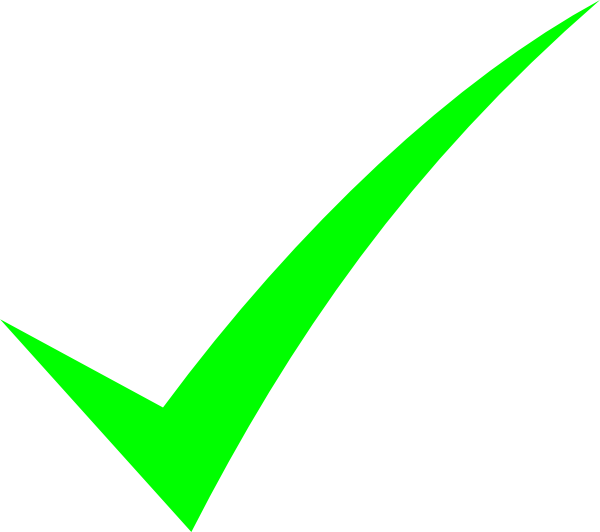 You are ready to STEP UP to the next level in life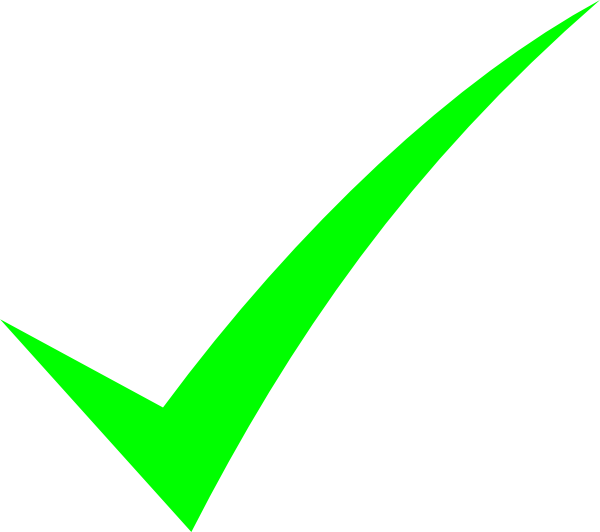 You have big plans and dreams for your life but it never seems to get past the planning stage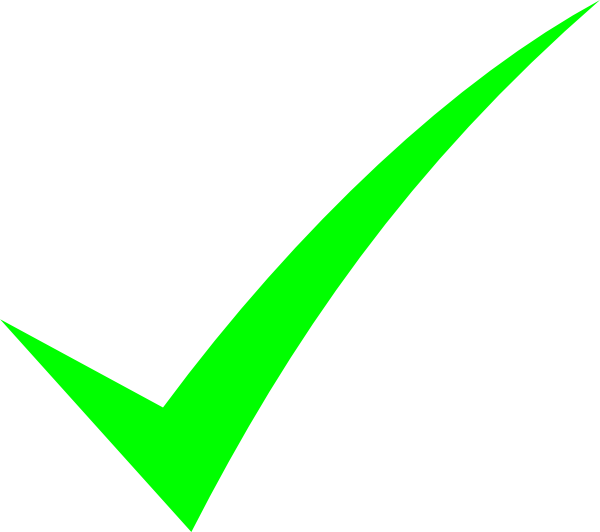 You are tired of holding yourself back from doing the things you want to do, out of self-doubt and fear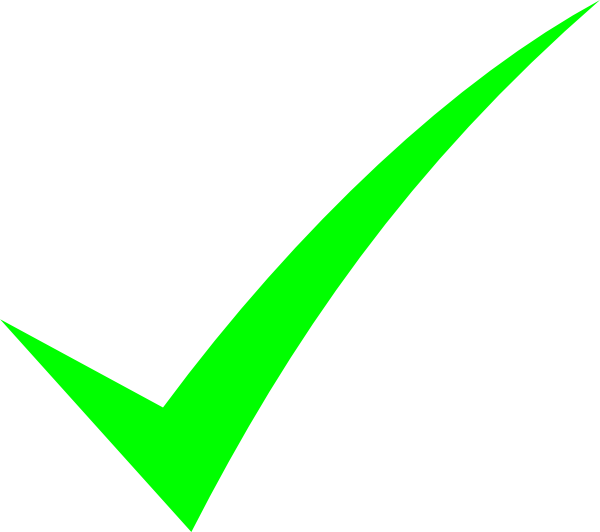 You've gotten stuck in your comfort zone and you are CRAVING more fulfilment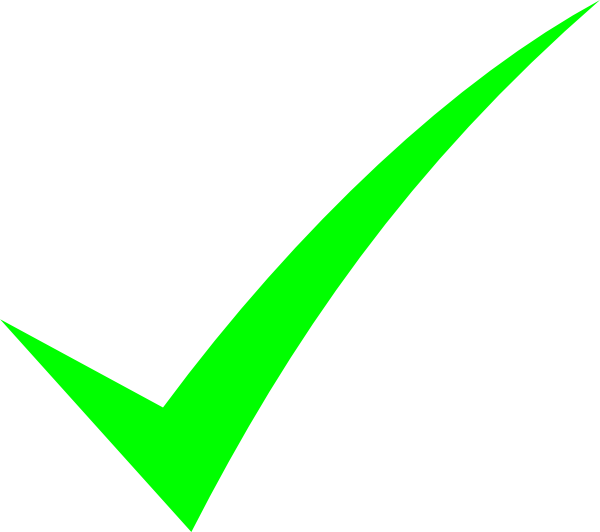 You want to play a bigger game in life but "putting yourself out there" is pretty damn scary!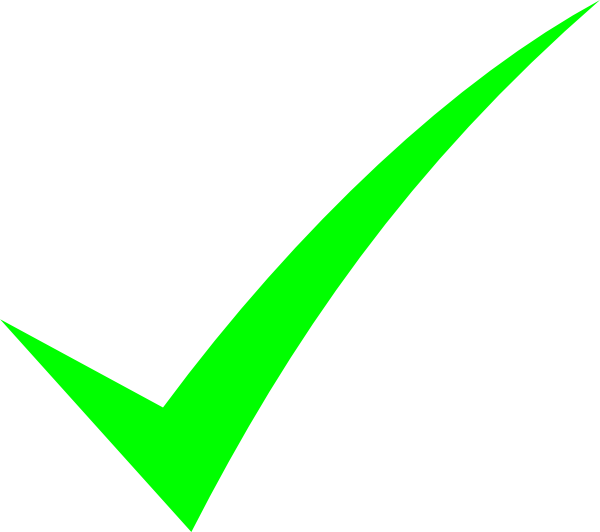 You want LOADS more excitement and adventure in your life
Your investment includes: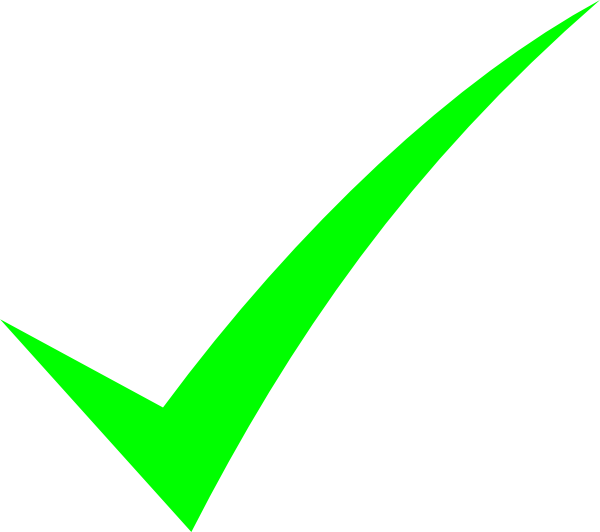 An incredible and memorable tandem skydiving adventure over beautiful St Kilda Beach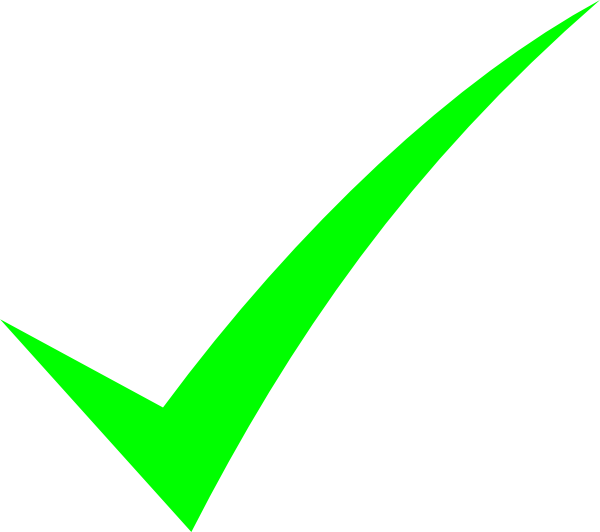 A two day workshop, diving deep into what's holding you back from living the life you want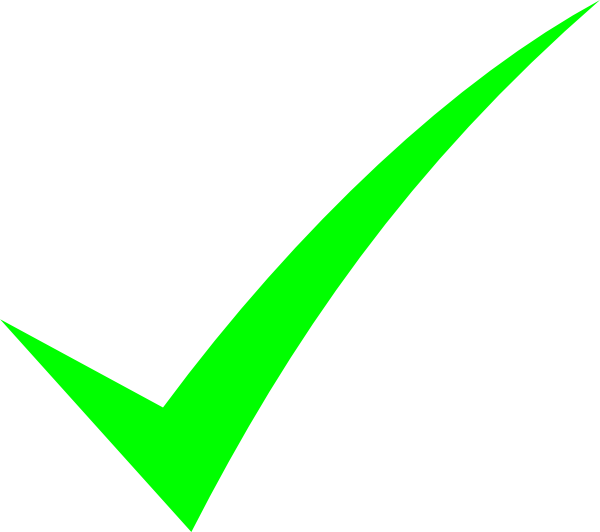 Group exercises with a small and intimate group of like-minded people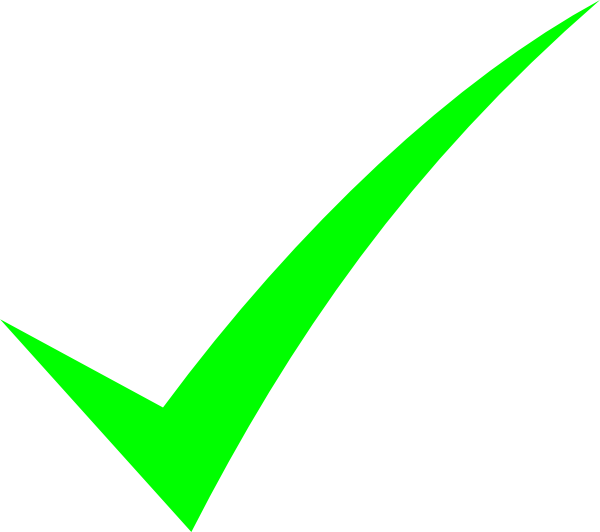 Insights, tools and strategies to help you move beyond the fear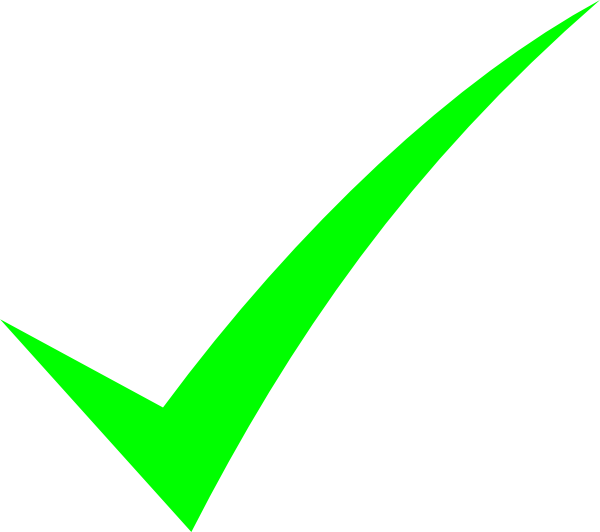 A copy of 'Feel The Fear And Do It Anyway" by Susan Jeffers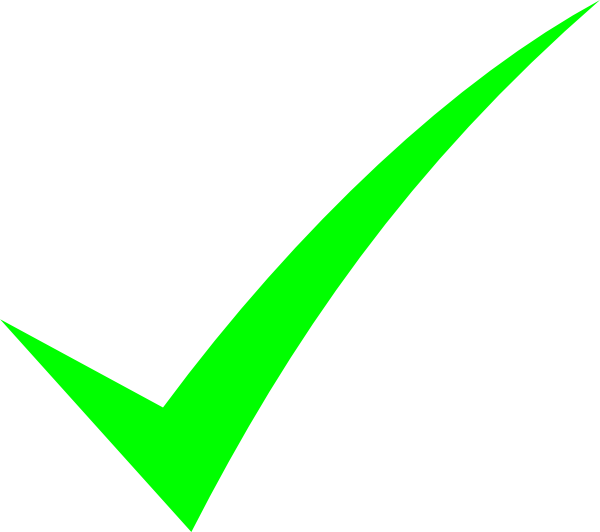 Full catering provided throughout the day including lunch, morning and afternoon tea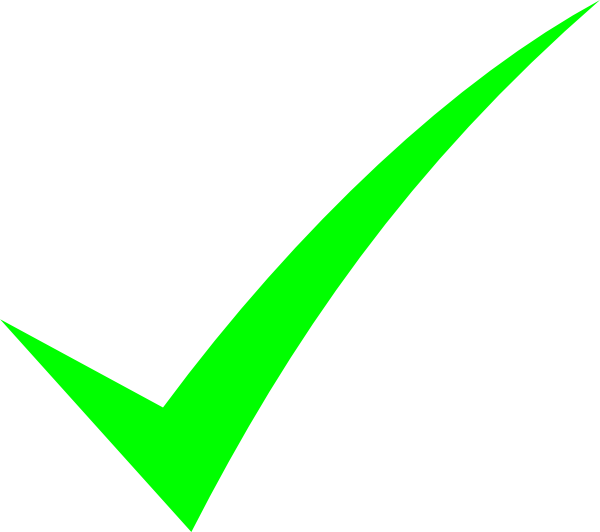 Continued support and mentoring via an online group to help you stay on track with your goals
$797.00
Earlybird rate of $697.00 available until the end of August
Imagine the feelings of freedom. Of having a clear way forward to reach your goal.
Can you imagine a life where you…
. . . Actually do the things you say you want to do, instead of just talking about doing them "one day"?
. . . Wake up each morning feeling excited and energised because you get to spend the day doing something that truly fulfils you?
. . . Feel inspired and engaged with life, have a sense of clarity, purpose and drive for what you want to experience?
This event is not about fear of snakes or spiders.  Sure, they can be pretty scary, but they are generally not going to hold you back in life.  Unless one bites you (and it's poisonous)
This will be a transformational weekend that is going to serve you in the highest way possible
If you have plans to do big things with your life, but you have held yourself back from making it happen out of fear – then this is the workshop that you NEED to attend
Whether you're starting a business, creating a new health and fitness routine, engage in public speaking, or wanting to travel overseas on your own for the first time – there is going to be an element of fear involved.  
And when your fears go unchallenged, they will kill your dreams.
The Details...
DAY ONE
We will delve into…
Where specifically you are letting fear hold you back in life right now
What is it costing you to let fear run your life?
How to build the courage to go after your dreams
The three universal fears and how they subconsciously influence the decisions you make
Self-sabotage – why we do it and how to get around it
Getting crystal clear on what you want
Creating a concise plan with specific action steps to help you get to where you want to be
How to turn up the inspiration when you need it the most
What to do when fear and self-doubt creeps in, so that it doesn't stop you moving forward
Dealing with procrastination and resistance
How to make the best use of your time and become more efficient
How to develop trust in yourself and your abilities
Location: Novotel St Kilda
Full catering will be provided on this day including lunch, morning and afternoon tea
There will be an optional group dinner on the Saturday night (own expense) so you can mingle with one another and relax before our big adrenaline filled day
DAY TWO
Woohoo – It's time to jump!
Day two is all about letting go (ahhhhh, feel the lightness already?)
Together as a group, we will experience the ultimate metaphor for overcoming our fears
Think of the plane as a representation of all of the self-doubts and fear that have been weighing you down.  You will release the urge to hold on to what's comfortable and familiar, so that you can embrace the reward of living a fulfilling life, on your terms.
It is going to be pretty awesome.  If this is your first time skydiving, be prepared for feelings of freedom, euphoria, lightness, a sense of accomplishment, and a bit of an idea of what it feels like to be a bird.
Whilst you are literally on top of the the world, soaring through the sky, you will see your challenges from a new and clearer perspective.
It's an experience you'll treasure for the rest of your life.
Location: Skydive Australia – St Kilda Drop Zone
AFTER THE WEEKEND
You are going to receive continued support and mentoring through a dedicated Facebook group for three months after the workshop has finished.  Often with personal development workshops you leave on a high, and then when left to your own devices you may find it challenging to maintain the motivation and consistency.
I am going to be on hand to support you – and you will also have the support of each other – so that you can stay inspired and ask any questions that you need help with in reaching your goals.
$797.00
Earlybird rate of $697.00 available until the end of August
Important information
Skydiving is very weather dependent. As weather is a force of nature and outside of anyone's control, there is a chance that the plane may not be able to fly.  This information may not be available until the day of the scheduled flight, and the decision to fly will be made by Skydive Australia's Drop Zone Safety Officer.
When dealing with aircraft, there is always the possibility of mechanical or other issues that can cause delays or cancellations.
The jump will be scheduled for the morning, however please allow for the full day in case of any delays.
The actual jump may be split into more than one load, depending on aircraft size and the group size
Should the plane be unable to fly on the day, you will have the option of returning within 12 months to undertake your jump.
Insurance
By participating in the Skydiving activity, you understand that this activity involves inherent risks, including the risk of injury or death, and you assume all related risks and voluntarily participate in the activity.
You agree to indemnify Susan Mathew and The Refined Mind against any and all claims, actions lawsuits, damages arising out of or relating to your participation in the activity.  You will be required to sign an indemnity form on the day of the event.
You will have the option to purchase Personal Injury Insurance through the Australian Parachute Federation on the day of the skydive for $30.00.